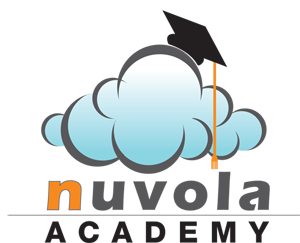 Length
8 hours
Enrollments
122
Rating

---
This course is an in-depth disaster accounting workshop run in multiple sessions over a period of about 3 months. It includes training, practicum, and exercise sessions. The course is designed for a jurisdictional accounting department and will require the involvement of the entire department as new policies and processes will likely result from the training.
Upon completing this course, the student will be able to:
Analyze the accounting practices of individual finance departments during disasters and emergencies by reviewing the Accounting System.
Identify gaps in policies and procedures when accounting for a disaster or emergency.
Establish Financial Standard Operating Procedures (SOPs) to be used during a disaster.
Exercise the Financial SOPs.
Course Prerequisites
No Ratings have been submitted for this course.
Upcoming Dates
Upcoming course schedule dates

| Date | Time | Instructor | Location | Room Name | Room # | |
| --- | --- | --- | --- | --- | --- | --- |